Earthy colors are any shades of brown, green, yellow, red, and orange that evoke a natural, organic feeling. These colors are often associated with nature, such as the browns and greens of a forest, the orange of a sunset, and the yellows of a meadow. Earthy colors bring a sense of calm and comfort to any space, making them an ideal choice for a tranquil bedroom or living room. They can also create a warming effect in a kitchen or dining room. Earthy colors can be used on their own, or combined with brighter colors for a unique look.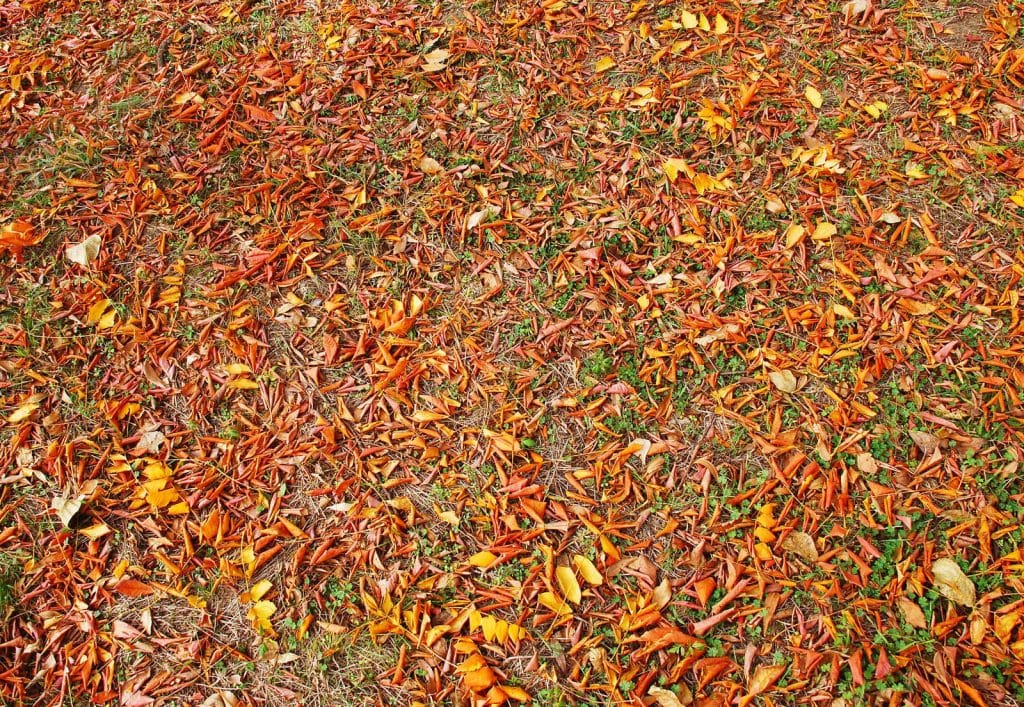 Shades of earthy colors
Earth tones are colors derived from natural elements, such as soil, sand, rocks, and plants. We often refer to these colors to as "earthy" colors because they have a natural and organic feel. Earth tones range from warm tones like browns, reds, and yellows, to cool tones like greens, blues, and grays.
Browns are perhaps the most common earthy colors and come in a variety of shades and hues. From light tans to deep rich chocolate, browns are warm and inviting and can be used in any space.
Reds are another common earthy color, ranging from light terracotta to deep burgundy. Reds are often used to add a touch of warmth and energy to a room.
Yellows are also earthy colors, coming in a variety of shades such as light lemon yellow to deep saffron. Yellows are often used to create a sense of optimism and cheerfulness in a space.
Greens are also found in the earthy color palette, ranging from light lime green to deep forest green. Greens are often used to create a calming atmosphere in a room.
Blues are another type of earthy color, ranging from light sky blue to deep navy. Blues are used to create a sense of peace and serenity in a space.
Grays are the final earthy color, ranging from light ash gray to deep charcoal. Grays are often used to create a neutral and modern atmosphere in a room.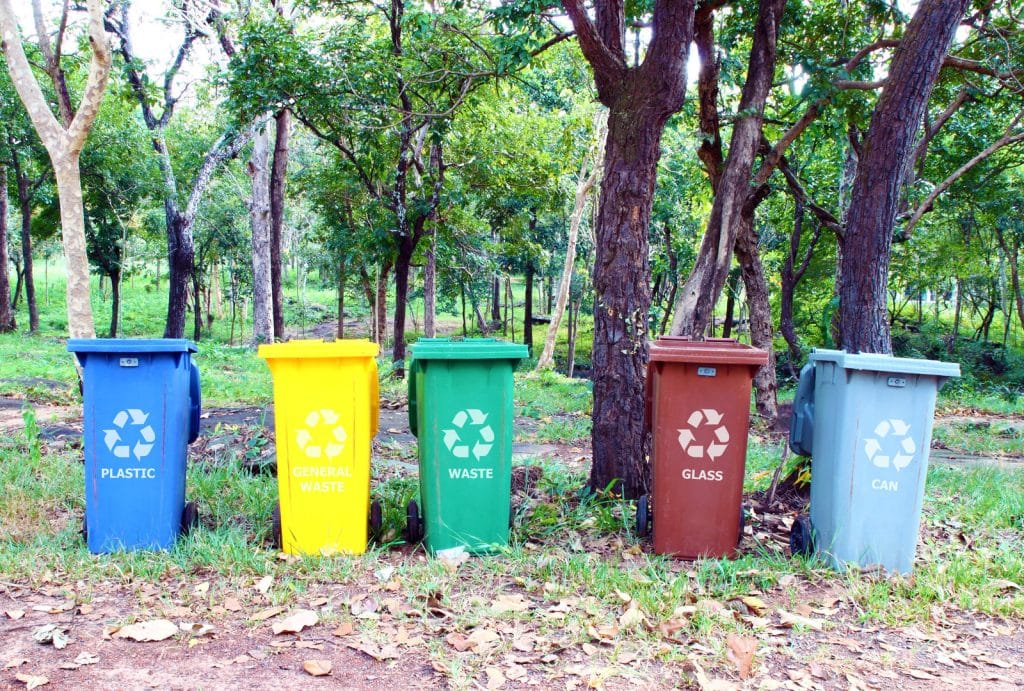 Home Decor
Incorporating earthy colors into your home decor can be a great way to create a calming and organic atmosphere. Earthy colors are warm, muted tones that are found in nature, such as greens, browns, and oranges. Here are some tips for incorporating earthy colors into your home decor:
Choose furniture and accents in earthy colors. Furniture and accent pieces in earthy colors, such as forest green, beige, and burnt orange, can work well as a starting point for your color palette. Choose pieces that will be the primary focus of the room and let the rest of the decor follow suit.
Add earthy tones to walls and floors. Paint walls and floors in earthy tones such as taupe, tan, and olive green. This will give the room a calming, natural feeling. You can use wallpaper or wall decals to add an earthy pattern to the walls.
Accessorize with earthy colors. Use accessories such as throw pillows, rugs, and curtains in earthy colors to add texture and color to the room. You can also use artwork and other decorative items to add more earthy color.
Incorporate plants. Incorporating plants into your decor will give the room a natural feel. Look for plants with green foliage or ones that have a natural brown or orange hue. You can also use terracotta planters or baskets to add an earthy touch.
Benefits
Decorating with earthy colors is a great way to bring natural beauty and warmth into your home. These colors, which range from muted browns and greens to vibrant oranges and yellows, can add a unique touch of charm to any room. Here are some benefits of decorating with earthy colors.
Earthy colors bring an element of nature into your home. These colors are often reminiscent of the outdoors, which can provide a calming, relaxing atmosphere. By using earthy colors, you can create a cozy and comfortable environment that will make your home feel like an oasis.
Earthy colors provide a variety of different design options. There are a wide range of shades and hues to choose from, making it easy to create any type of look that you desire. From rustic to modern, you can use earthy colors to create a unique and personal style.
Earthy colors can create a sense of unity in a room. By using complementary colors, you can bring all the elements of the room together and make it feel cohesive. This can help create a sense of balance and harmony, making the room feel more inviting. Earthy colors can bring a touch of warmth to a space. These colors have a warm, inviting feel that can make any room feel more inviting and cozy.
Picking the perfect earthy colors for your space
Earthy colors—those drawn from nature and the natural world—are well-suited to providing a calming atmosphere. Here are some tips for picking the perfect earthy colors for your space.
Consider the color palette. Earthy colors involve muted or neutral shades, such as tans, beiges, browns, grays, and greens. However, deeper, more vibrant colors can be incorporated for contrast, such as deep blues and purples. When selecting colors, remember to consider both how they will look together, and their individual character.
Determine how much of each color you want to use. While it's tempting to use as many colors as possible, it's important to keep the overall palette simple and cohesive. Choose one or two dominant colors as the foundation of the room, then use the other colors as accents.
Consider the light in the room. Natural light can affect the look and feel of a color, so it's important to consider how a color will look in the space's existing lighting. If possible, try to move furniture around to adjust the amount of light in the room and test out different colors.
Conclusion
Earthy colors are an essential part of the color palette for any artist, designer, or decorator. They are versatile, timeless, and can be used in a variety of ways to create stunning effects. They evoke a sense of natural beauty and stability, and can create a perfect balance between the natural and the modern.
Reference