A day bed is a type of furniture that is designed to be used as a sofa during the day and a bed at night. The day bed has been around since ancient times and is a popular choice for small spaces, such as a studio apartment or guest bedroom. Day beds are also great for napping during the day, or as a place for overnight guests to sleep. Day beds come in a variety of styles, colors, and fabrics, so there's sure to be one that fits your home's decor.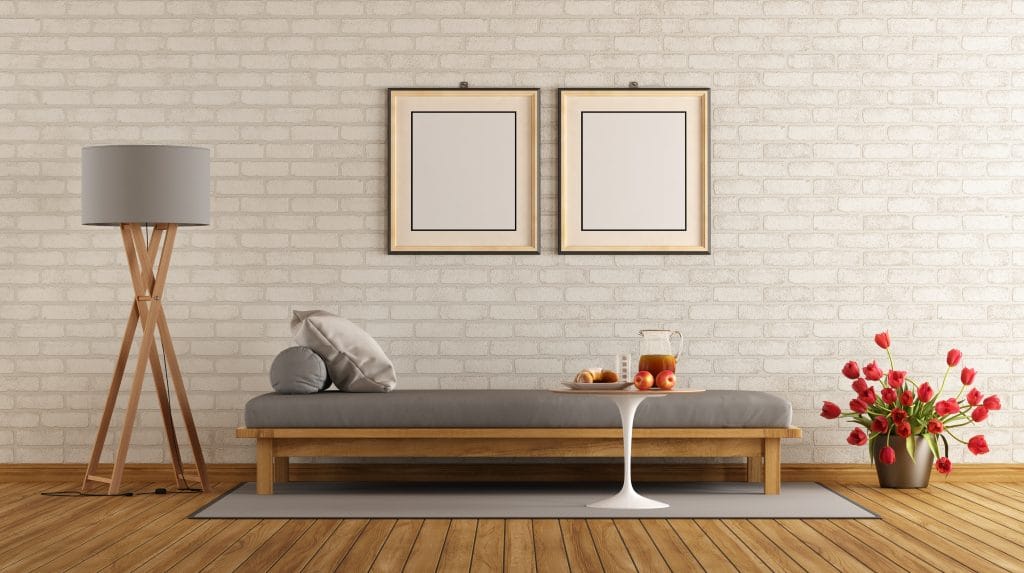 Choosing the right Day bed
When selecting a day bed for your home, there are a few things to consider in order to ensure you make the right choice.
The size of the day bed is important to consider, as it needs to fit in the intended space. Measure the area you plan to put the day bed in and make sure to select one that will fit the space. Many day beds also come in different sizes, such as twin, full, queen and king, so you can choose the right size to fit your needs.
Another important factor to consider is the style of the day bed. There are many styles available, including traditional, modern, and contemporary. Consider the decor of the room and choose a style that will fit in with the existing furniture and accessories.
Day beds come with many different features, depending on the model. Some may come with storage drawers or a trundle, which is a pull-out bed underneath the main frame. Consider what features you may need for your day bed to ensure you get the most out of it.
The material of the day bed is also important to consider. Day beds can be made from a variety of materials, such as wood, metal, or wicker. Think about which material would be best for the type of room the day bed is going in, as well as if you would prefer something that is easy to clean or maintain.
Benefits
Adding a day bed to your home can provide many benefits. Day beds are both stylish and functional, making them an ideal addition to any home. They are perfect for small spaces, as they offer the dual purpose of seating and sleeping. Day beds are versatile pieces that can be used in a variety of ways. They are great for additional guests in the home, providing a comfortable sleeping option without taking up too much space. You can also use them as a casual seating area, allowing you to relax and read or watch TV in comfort. If you want to create a cozy atmosphere, they can be easily dressed up with throws and cushions.
Day beds also offer convenience in terms of storage, as many come with built-in drawers or shelves. This makes them ideal for storing extra bedding, books, or toys. Furthermore, some day beds have the option of being converted into a twin bed, allowing them to be used in multiple ways.
Day beds can be relatively inexpensive, making them a budget-friendly option for your home. They come in a variety of styles and materials, so you can easily find one that fits your budget and your home's aesthetic.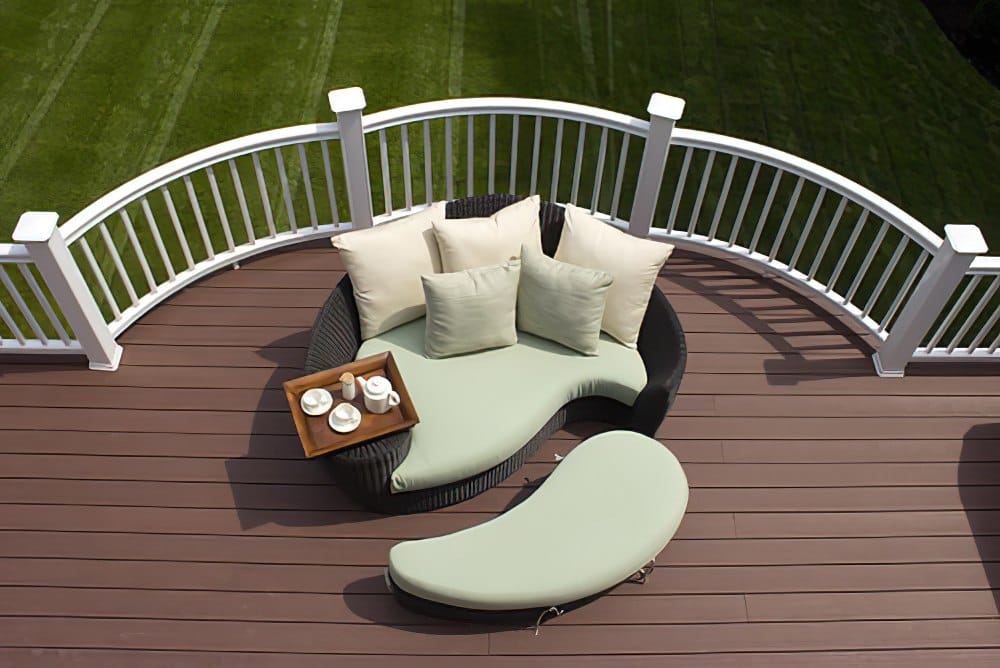 Design Ideas
Create an Inviting Space: Decorating your day bed begins with making it an inviting space. Start by putting on a cozy comforter, adding throw pillows and a warm blanket. Use colors that reflect your taste and style. Choose colors that match the rest of your room or use colors that are a bit bolder to create contrast.
Incorporate Textiles: Textiles can really bring a day bed alive. Try using a variety of fabrics such as velvet, linen, and cotton to give the bed a unique look. Layer different colors and textures for a cozy and inviting look. Add a few knitted blankets for a truly unique touch.
Introduce a Rug: Adding a rug below the day bed can instantly elevate the look of the room. Choose a rug with colors that will match the rest of your room. Consider a bright and bold patterned rug for a more eclectic look.
Add a Headboard: Adding a headboard to your day bed can give it a more distinct look. Choose a headboard that is the same color as the bed and use colors that match the rest of your room. Alternatively, you could use a bright and bold patterned headboard to make a statement.
Hang Wall Art: Hang wall art above the day bed to make it look more interesting. Choose artwork that reflects your style and interests. You can also hang a few small shelves above the bed to display your favorite items.
Utilize Lighting: Make sure you incorporate lighting into your day bed decor. Use a combination of table lamps and wall sconces to create a warm and cozy ambiance. Try using a string of fairy lights for a more whimsical look.
Pros and cons
Owning a day bed can be a great way to make use of the extra space in your home, but it is important to consider both the pros and cons of having one.
Pros
Versatility: A day bed is a great piece of furniture that can be used for both sleeping and seating. It can be used as an extra bed for guests, a comfortable spot to take a nap during the day, or a comfortable place to relax and watch TV.
Storage: Many day beds come with storage drawers underneath them, allowing you to make use of the space beneath the bed. This is particularly useful if you live in a small space and need extra storage.
Durability: Day beds are designed to be durable and can last for many years if cared for properly.
Cost-Effective: Day beds are generally more affordable than traditional beds, making them a budget-friendly option for those on a tight budget.
Cons
Size: Day beds are typically smaller than traditional beds, making them a less-than-ideal choice for taller people.
Limited Mattress Options: Day beds typically require special mattresses that may not be as comfortable or supportive as traditional mattresses.
Not Suitable for Couples: Day beds are not suitable for couples due to the limited size and lack of support.
Uncomfortable for Sleeping: Day beds are not as comfortable as traditional beds, making them a less-than-ideal choice for those who need a good night's sleep.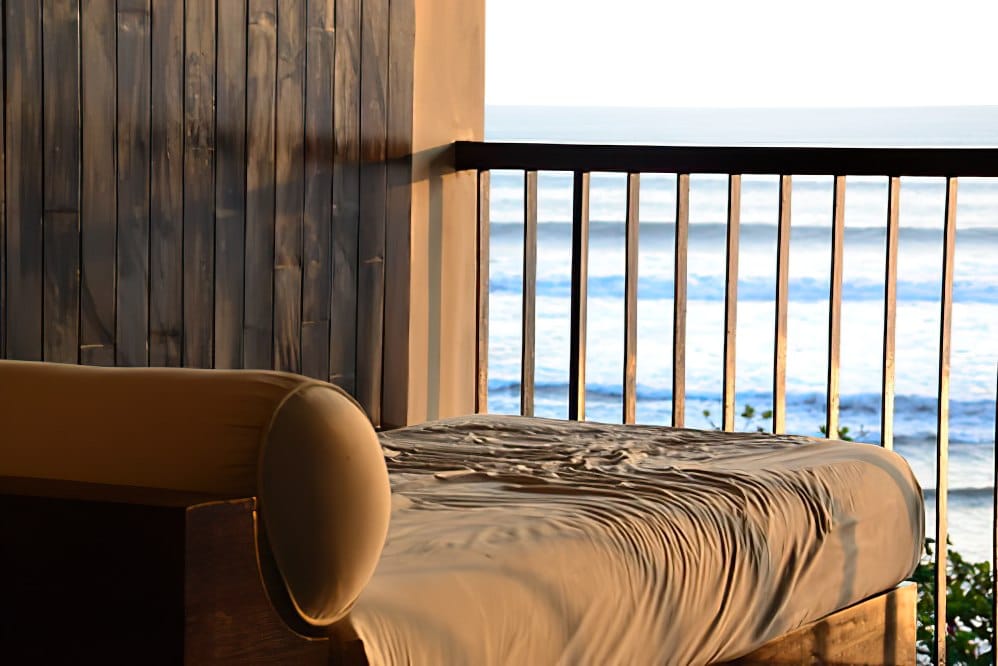 Creative Uses for a Day Bed in Your Home
An Extra Bedroom: A day bed can easily act as an extra bedroom. This could be a great addition to any home if you have family or friends that frequently visit, as it can provide them with a comfortable place to stay.
Reading Nook: A day bed can make a great reading nook. Add a few pillows and blankets and you have a cozy space to read or take a nap.
Home Office: If you are tight on space, a day bed can serve as a great home office. You can place a desk or laptop on it and use it as a workspace.
Living Room Seating: A day bed can also make a great addition to any living room. Placing it against a wall or near a window can provide comfortable seating for you and your guests.
Outdoor Lounge: A day bed can be a great addition to any outdoor space. Place it on a patio or deck and you have a great spot to relax and catch some sun.
Conclusion
Day beds are a great way to add style and comfort to any space. They are versatile pieces of furniture that can be used as a couch, a bed, or as an extra seating area. Whether you are looking for an extra bed, a place to lounge during the day, or just a unique piece of furniture, day beds are a great choice. With a variety of styles and sizes available, you can find the perfect day bed to fit your space and your needs.
Reference