An Ottoman bed is a type of bed frame that maximizes storage space. It typically features a headboard, sideboard, and footboard that can be opened to reveal a storage area beneath the mattress. Ottoman beds are a great way to add extra storage to your bedroom without taking up too much space, and often come with additional features like adjustable headrests or built-in side tables. The storage area beneath the bed can store anything from bedding and pillows to clothing and shoes.
History
The Ottoman bed was a type of divan, which was a type of sofa or couch with a mattress placed on top. The Ottoman bed is characterized by its low height and a storage area beneath the mattress. The Ottoman bed first originated in the late 19th century, when the Ottoman Empire was in its heyday. During this time, we recognized the Ottoman Empire for its luxurious lifestyle, which included the use of divans and beds that were low to the ground. These beds often featured intricate carvings and designs, as well as intricate fabrics. The Ottoman bed was both comfortable, and its low height made it easy to get in and out of bed.
Over the years, the Ottoman bed has developed and adapted to different cultures and styles. For example, they have adapted the Ottoman bed to the Western style, with higher and more elegant headboards. They have also adapted the Ottoman bed to suit the needs of people with different sleeping habits. For example, some Ottoman beds feature a slatted base, which allows for more airflow and makes it easier to get in and out of bed.
The Ottoman bed is still a popular choice today, thanks to its timeless design and its ability to fit into any style of bedroom. It is also a superb choice for people who need extra storage space, since we can use the storage area beneath the mattress for all kinds of items. The Ottoman bed is also a splendid choice for those who want to make a statement in their bedroom, since its low height and intricate designs make it a great way to express personal style.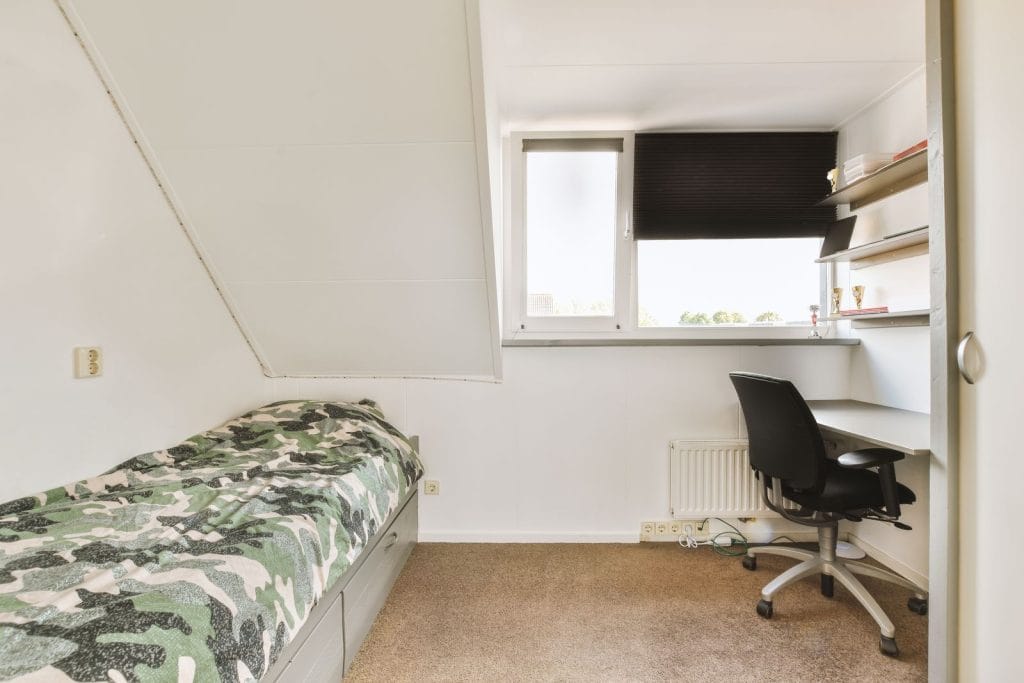 Types
The main ottoman beds are lift up, divan, and hinged. Lift up ottoman beds are the most popular and feature a gas strut that lifts the mattress and frame up for access to the storage area. Divan ottoman beds are like a standard divan bed, with storage drawers that are built into the base. Hinged ottoman beds feature a hinged panel at the foot of the bed that can be lifted to reveal the storage area. Ottoman beds are available in a range of sizes, from single to super king. We can also make them from a variety of materials, including wood, metal, and faux leather. Some ottoman beds also feature headboards and footboards, making them a brilliant choice for those who want to add an extra touch of style to their bedroom.
Benefits
An ottoman bed is a modern bed frame with a built-in storage compartment. This type of bed is becoming increasingly popular because of its practicality and attractive aesthetic. Here are some benefits:
Space-saving: An ottoman bed takes up less space than a typical bed frame, as they built the storage compartment into the frame. This allows you to make the most of the space in your home.
Convenience: You can access the storage compartment in an ottoman bed from the side or the end. This makes it easy to store and retrieve items, such as bedding and seasonal clothing.
Comfort: They designed the ottoman bed with comfort in mind, with a supportive mattress and adjustable headboard. This makes it an ideal choice for those who want a good night's sleep.
Versatility: An ottoman bed is available in a range of sizes, from single to king-size, so you can find the perfect bed for your needs.
Durability: An ottoman bed is made from robust materials and lasts. This means you can enjoy your bed for years to come.
Choosing The Right Ottoman Bed
When it comes to choosing the right ottoman bed for your bedroom, you want to make sure that you pick a bed that is both comfortable and stylish. There are a few factors to consider when selecting the right ottoman bed for your space.
Consider the size of your room. Ottoman beds come in a variety of sizes, so it is important to determine the exact dimensions of the space you have available. You want to make sure that the bed will fit comfortably in the room, without taking up too much of the floor space.
Think about the design of the bed. Ottoman beds come in a range of styles, including contemporary, classic, and traditional. It is important to pick a design that will complement the rest of the decor in the room. You should also consider the material that they made the bed from. They frame many ottoman beds in metal, but there are also models with upholstered frames.
Consider the storage capacity of the bed. Many ottoman beds come with storage compartments built in, which can be very useful for storing bedding, clothing, or other items. You should also look at the opening and closing mechanisms of the bed. Some models use gas struts, while others feature a manual lift.
Consider your budget when selecting an ottoman bed. Prices can vary widely, so it is important to do your research and compare prices to find the perfect bed for your space.
Styling Tips
Ottoman beds are a great way to maximize your bedroom storage without taking up too much space. With the right styling tips, you can make the most of your ottoman bed and create a stylish, modern bedroom. Here are some tips to help you create a stylish look with your ottoman bed.
Choose a color palette for your bedroom that complements the color of your ottoman bed. Neutral or muted colors such as beige, grey, and white are a brilliant choice to create a relaxing atmosphere. You can also add a pop of color with a bright accent pillow or a patterned blanket.
Choose furniture pieces that are proportional to the size of the ottoman bed. A taller bed may require larger pieces of furniture, while you can pair a low bed with smaller pieces. This will create a balanced and harmonious look.
If you want to maximize the storage space offered by your ottoman bed, add extra storage pieces such as nightstands, chests of drawers, and dressers. This will help you keep your bedroom organized while still looking stylish.
Pay attention to the lighting in your bedroom. Proper lighting can make a room look bigger and create a cozy atmosphere. Use floor lamps and wall sconces to create a warm and inviting atmosphere.
Accessorize your ottoman bed with a few chosen items such as a rug, artwork, and decorative pillows. This will help bring the room together and create a stylish and inviting space.
Conclusion
An Ottoman bed is a brilliant choice for anyone who is looking for a comfortable and stylish sleeping solution. It is perfect for smaller bedrooms and can easily be incorporated into any home decor. It is a great way to maximize storage space in your bedroom, as the bed can easily be raised to store items underneath. You can also use the bed as a seating area or even as a footstool.
Reference