What is Shabby Chic style in interior decor?
Shabby Chic style is an interior decor trend that combines vintage, antique and rustic elements to create an inviting, cozy, and comforting atmosphere. It is a style that has been around for decades, originating in England in the 1980s. This style is known for its muted colors, soft textures, and use of distressed furniture and vintage accessories. This style of decorating is perfect for anyone looking to create a calming, inviting space that feels like home.
The origins of Shabby chic
Shabby chic is a popular interior design style that encapsulates the combination of vintage, rustic, and traditional elements to create a warm and inviting atmosphere. The origins of this style began in the mid-1980s, when the do-it-yourself movement was just beginning to take off.
This style is often characterized by an aged and weathered look, and the focus is often on repurposing and upcycling. The foundation of the Shabby chic style is the use of vintage pieces, often pieces that were once popular but have since fallen out of fashion. This vintage look is often achieved by distressing and antiquing furniture and other items, as well as adding touches of rustic charm. A key element of shabby chic is to mix old and new elements. This creates an eclectic look that is both charming and inviting.
Shabby chic also incorporates more traditional elements, such as floral prints, lace, and pastel colors. These elements are used to create a cozy and inviting feel. To complete the look, warm and inviting accents, such as throw pillows, rugs, and quilts, are often used. Shabby chic style is all about creating a homey and inviting atmosphere. It is an easy style to create, as it only requires a few simple elements to achieve the desired look. By mixing vintage, rustic, and traditional elements, you can create a warm and inviting atmosphere that will make any home feel comfortable and cozy.
Incorporating Shabby chic in your decor
It is characterized by pastel colors, distressed furniture, and floral patterns. If you are looking to bring this style into your home decor, here are some tips to help you get started.
Select the right color palette. Shabby chic decor typically involves pastel colors such as light blues, pinks, and greens. These colors can be used for walls, furniture, and accessories. Consider adding a few more vibrant shades, such as yellow and orange, to add interest to the overall look.
Incorporate vintage furniture and accessories. Look for pieces with a worn, distressed look. Chairs and tables with ornate details, such as carved wood and floral patterns, will add to the shabby chic feel. If you can't find vintage pieces, you can purchase new furniture and distress it yourself.
Add texture with fabrics. Linens, cottons, and lace are all great choices. Look for items with floral patterns or that have been distressed to give them an aged look. Pillows, curtains, and throws are all great ways to add texture to your space.
Add a few special touches. Mirrors, framed photos, and antique knick-knacks can all be used to give your space a unique and personalized look. Candles, vases, and other decorative items can be used to add a bit of extra charm.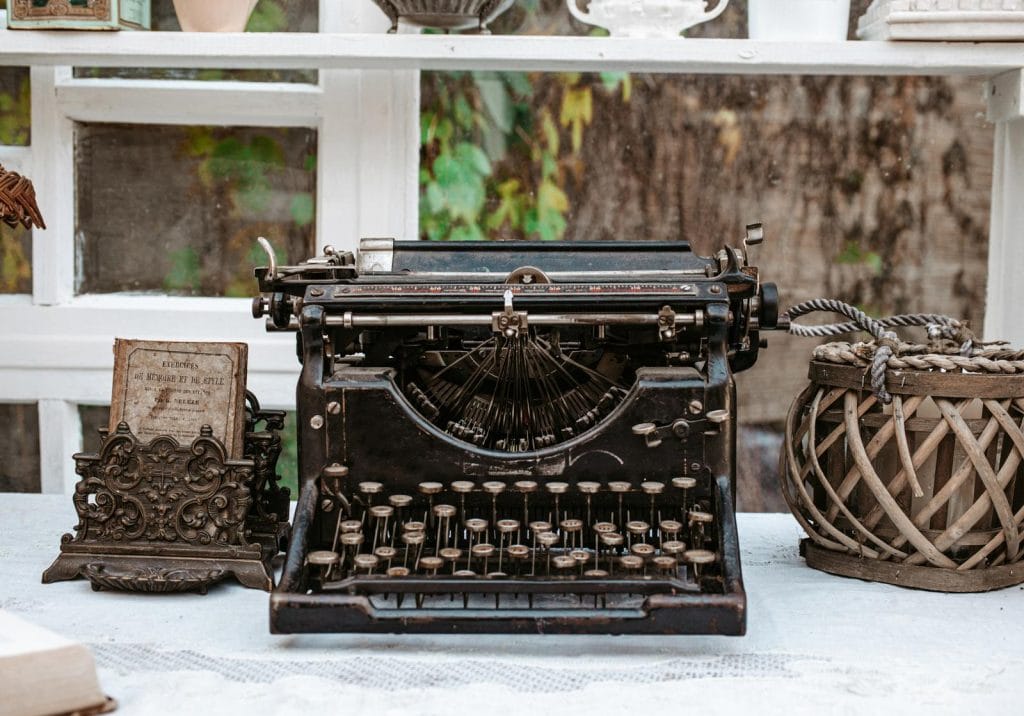 Decor Ideas
The Shabby chic style is a popular design choice that is both stylish and cozy, perfect for any home. This charming style can be used to create different decor for each room in the house, giving you a unique and inviting atmosphere. With a few clever touches, you can create a unique and inviting atmosphere in each room of your home. Here are some ideas for decorating each room with shabby chic flair.
Living Room: For the living room, you can add a touch of shabby chic with a distressed sofa, armchairs, and ottomans. Choose light-colored furniture with soft edges and linen upholstery, and accessorize with rustic wooden tables, baskets, and trinkets. Hang some botanical prints on the walls and add some textured curtains to the windows.
Bedroom: The bedroom is your sanctuary, and the shabby chic style is perfect for creating a cozy and inviting atmosphere. Choose light-colored walls and furniture, such as a white bed frame and bedding. Accessorize with distressed furniture, wicker baskets, and mirrors with ornate frames. Hang some vintage prints on the walls and add some lace curtains to the windows.
Kitchen: To create a Shabby chic kitchen, opt for light-colored cabinets and countertops. Choose furniture with a distressed finish, such as a wooden table and chairs. Hang some vintage prints on the walls and accessorize with white dishes and utensils, as well as porcelain or glass canisters and jars.
Bathroom: The bathroom is a great place to add Shabby chic style. Choose light-colored tiles for the walls and floor, and use a claw-foot bathtub for a classic look. Hang some vintage prints on the walls and accessorize with white towels and bath mats. Add a touch of rustic charm with a wooden vanity and antique-looking faucets.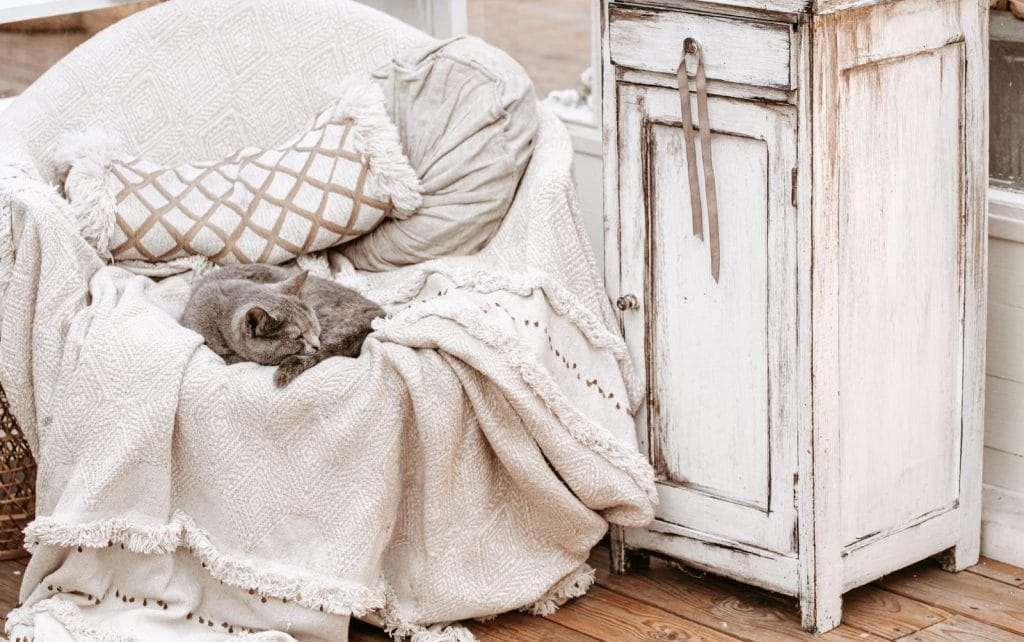 Conclusion
Shabby Chic is an interior decor style that combines a vintage look with a rustic, homey feel. It is a popular choice for many homeowners due to its charm and versatility. With its muted colors, distressed furniture, and natural elements, Shabby Chic provides a cozy atmosphere for any home. Whether you are looking for a classic, timeless look or a modern, eclectic style, with the help of this style you can provide the perfect atmosphere for any room.
Reference