What is the best mattress size?
What is the best mattress size? Short answer: It hinges on your needs. A Queen mattress is a great choice for couples who need plenty of sleeping space. King mattresses are an excellent choice for couples who like to have plenty of room to spread out or for people who need more than enough sleeping space. A twin mattress is a good alternative for a single person who doesn't require too much space or for a kid's room.
Mattress size and heights
There are many things to consider when acquiring a mattress. One of the most important considerations is the size of the bed. The dimensions of the mattress will determine how much space the mattress will expend and how comfortable the mattress will be.
The standard is a Queen mattress.
A Queen mattress is 60 inches wide by 80 inches long.
A King mattress is 76 inches wide by 80 inches long.
A California King mattress is 72 inches wide by 84 inches long.
The mattress's height is also important to consider.
A mattress's height will influence how simple it is to get in and out of bed.
A low-profile mattress is about six inches tall and more fitted for children.
A medium profile mattress is about nine inches tall.
A high-profile mattress is about 12 inches tall.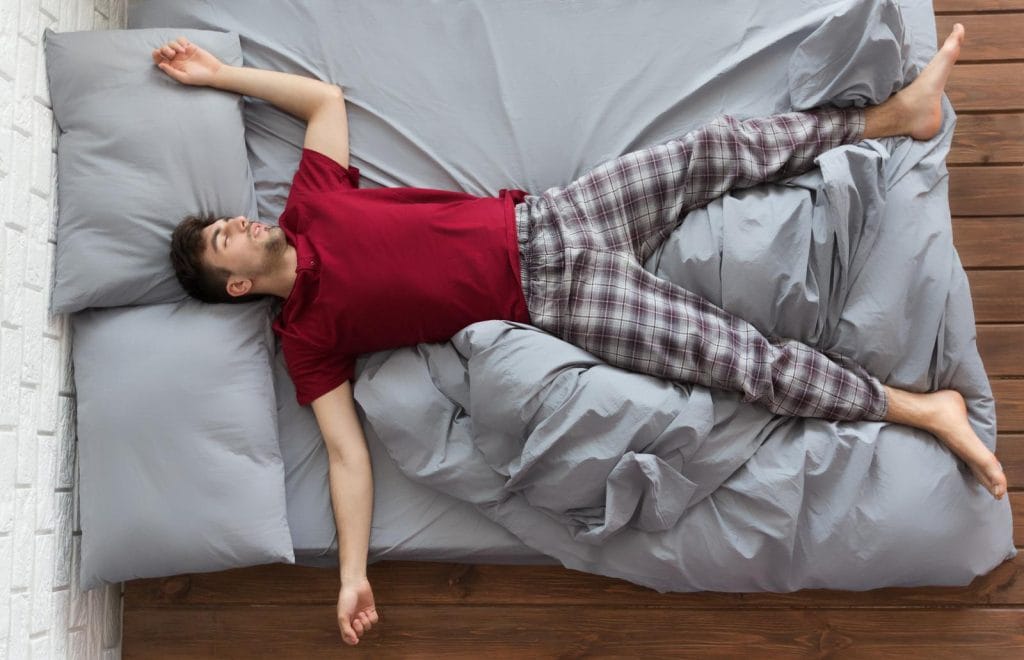 Conclusion
There is no single perfect answer to this question as everyone's sleep needs are distinctive. However, a Queen mattress is often a good choice for couples as it affords plenty of sleeping space without taking up too much floor area.
Reference