What is Ranch style in interior decor?
Ranch style is a type of interior decor that is inspired by the homes of the American West. The style's defining features are a simple, informal look and feel that is comfortable and inviting. They often bring the natural elements of the outdoors in to create a cozy and rustic atmosphere. Ranch style often includes exposed beams, plank walls, and leather accents. Natural materials such as stone, wood, and leather are used to complete the look. Decorative touches such as accent rugs, throw blankets, and warm lighting complete the look. This style of interior decor is perfect for creating a comfortable, inviting, and relaxed atmosphere in any space.
History of Ranch style interior design
Ranch style interior design has been a popular choice for homeowners for decades because of its combination of comfort, functionality, and a modern aesthetic. Open interiors, horizontal lines, and a focus on natural light characterize Ranch style interiors.
Ranch style interior design often uses earth tones and an emphasis on functionality to create a warm and inviting atmosphere. The roots of this style of interior design can be traced back to the early twentieth century. It was during this time that the concept of "modern living" gained traction in the United States. Homeowners sought more efficient and practical designs that could accommodate their changing lifestyles. This led to the development of the style, which was characterized by an open floor plan and a focus on comfort and convenience.
Ranch style interior design first achieved widespread popularity in the 1940s and 1950s. During this time, architects incorporated the style into their designs, creating homes that featured open layouts, natural light, and a focus on family-friendly activities. These homes often had large picture windows and ample outdoor space, allowing homeowners to take full advantage of the natural beauty of their surroundings.
As ranch style interior design became more popular, home builders incorporated its features into their designs. This allowed for more customization and flexibility for designing a home. For example, homeowners could add more windows, skylights, and other features that would allow natural light to flow throughout the house. Architects experimented with different materials and colors to create a more modern look. This rustic interior design has continued to be a popular choice for homeowners throughout the years.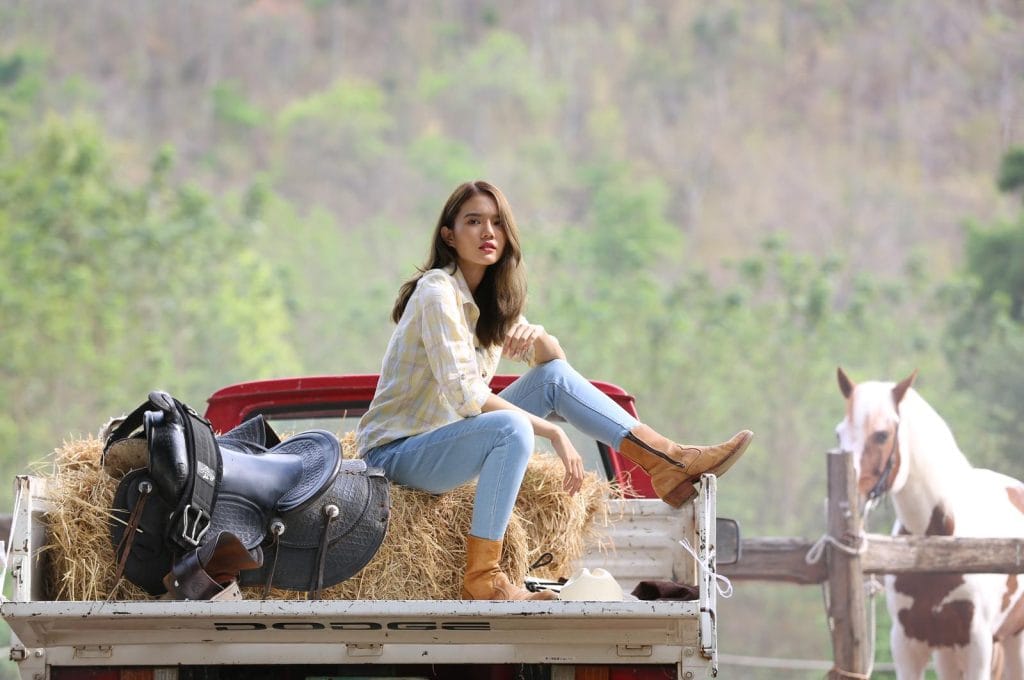 Embracing the Comfort
An open floor plan, minimalist design, and an emphasis on natural materials characterizes ranch style interiors. By embracing the comfort of Western interiors, you can create a warm, inviting atmosphere in any home. The open floor plan that is often associated with these interiors creates a feeling of spaciousness and is perfect for entertaining. It encourages natural light to flow throughout the home and allows for plenty of room for seating and movement.
The natural materials and neutral tones used in this style create an inviting atmosphere of comfort and relaxation. Wood, stone, and brick are commonly used in ranch style interiors, and the colors should be calming and neutral. Besides the open floor plan and natural materials, those interiors also emphasize comfort and coziness. Heavy fabrics, such as velvet and leather, are often used for furniture and window treatments. Plush rugs, pillows, and throws can also create a sense of warmth and relaxation.
Using muted colors and simple patterns helps to create a tranquil atmosphere. When creating a ranch style interior, it is important to remember that less is more. Many of the pieces should be simple, timeless, and functional. Avoid clutter and opt for pieces that will stand the test of time.
Rustic Elements
Using rustic elements in ranch style decor can help create a cozy, inviting atmosphere in any home. One of the key elements of this decor is the use of natural materials. Incorporating elements such as wood, stone, and leather can help create a rustic, yet sophisticated feel.
For example, incorporating a distressed wood dining table or an area rug made from cowhide can add a rustic touch. Other natural elements, such as clay pottery, can also bring an earthy feel to the room. Lighting can also add a touch of rustic charm to ranch style decor. Opting for distressed metal chandeliers or wall sconces can draw attention to the natural elements and create a warm, inviting atmosphere.
For a more subtle touch, incorporating textured lamp shades or rustic wood candle holders can also be a great way to add a rustic touch. Besides using natural materials and lighting, incorporating traditional ranch elements can also help bring a rustic feel to a space. Incorporating elements such as wagon wheels, barn doors, and horseshoes can help to bring a western-inspired atmosphere to the room.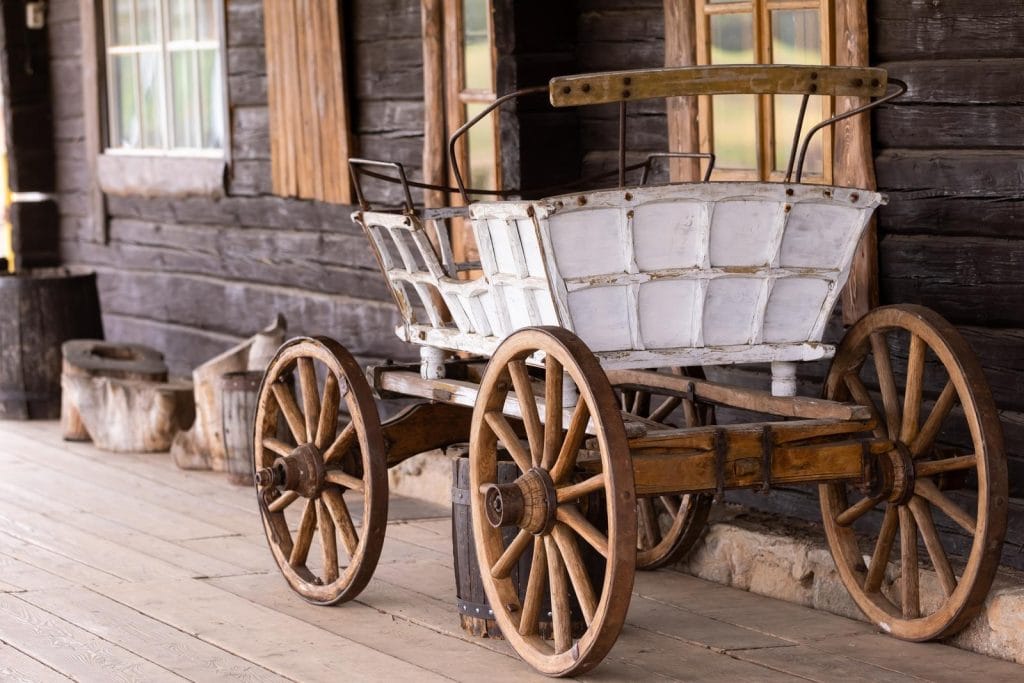 Accenting with Western accents
Whether you live in a ranch-style home or just want to add a hint of the Wild West to your decor, there are a variety of ways to incorporate western accents. To begin, start by adding items such as cowskin rugs, wall art depicting cowboys, horses, and rustic landscapes, metal wall hangings, and antler wall sconces. In addition, you could add some western-inspired furniture, such as leather couches, wooden tables, and metal chairs with western detailing.
You could also add some western-style throw pillows or blankets with western-inspired designs. For your walls, you could add western-style wallpapers or wall decals. You could also choose to paint your walls with hues of red, brown, and tan, which are all colors used in western decor. You could also hang a few rustic-style frames with cowboy or western-style photographs.
For a more rustic look, you could also hang a few wagon wheels on the wall or add a few large wooden crosses.You could add a few western-inspired accessories, such as horseshoes, cowboy hats, lassos, and spurs. These accessories can add a unique and interesting touch to your decor. With the right accents, you can transform your home into a western-style retreat.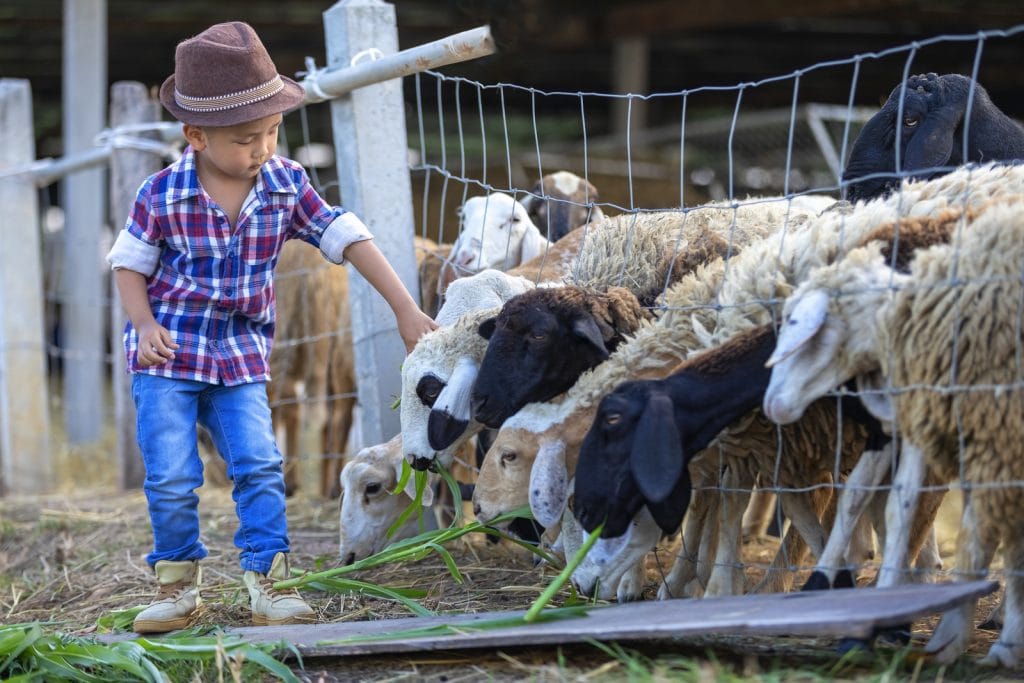 Creative ways
Hang a Vintage Chandelier: A classic ranch style chandelier can be a unique focal point in your home. Choose a bold and eye-catching style to bring a touch of flair to any room.
Incorporate Natural Materials: Natural materials like wood, stone, and clay are a staple of ranch style. Choose furniture, flooring, and accents that feature these materials for an organic, rustic feel.
Use Bold Colors: Vibrant colors like deep reds and oranges are emblematic of ranch style. Use bold colors in accent pieces and wall art to create an exciting and inviting atmosphere.
Add Barn-Style Doors: Barn-style doors have become popular in recent years, and they're a great way to bring the aesthetic to your home. Choose durable, high-quality materials for your doors for a stylish, long-lasting look.
Embrace the Outdoors: Ranch-style homes have plenty of outdoor space, so make the most of it! Decorate your porches and patios with comfortable furniture and greenery to create a cozy, inviting atmosphere.
Use Open Floor Plans: Open floor plans are a hallmark of this style of design. If you can't remodel, you can still use strategic furniture placement to open up your space and create the illusion of a larger area.
Conclusion
The Ranch Style in interior decor is a great way to bring a classic, rustic, and warm feel to any home. It is a timeless style that is both inviting and comfortable and can be easily adapted to fit any budget or style preference. With its traditional elements, bright colors, and natural materials, the Ranch Style can create a cozy and inviting atmosphere in any space.
Reference