What is Vintage Style in interior decor?
The Vintage style in interior decor is characterized by using vintage furniture, accessories, and fabrics to create a rustic and timeless look. Vintage decor can comprise a variety of items from different eras, including old furniture, antiques, and classic items. It can also include elements of modern design, such as bold colors, textures, and patterns. Vintage style is all about creating a warm and inviting atmosphere with a blend of old and new.
How to incorporate Vintage style
The key to incorporating vintage elements in your interior decor is to blend it with more modern elements. Doing so will ensure that your home looks stylish and timeless. To begin, focus on incorporating furniture pieces that are vintage. Adding a few vintage items to a room can add a unique and cozy feel. If you can't find any vintage furniture, you can also look for vintage inspired pieces that still have a contemporary feel. If you're lucky, you may even find vintage furniture that fits in with your current decor.
Incorporating vintage accents is also a great way to add a bit of character to any room. Look for vintage rugs, mirrors, light fixtures, and other home decor items that will add a touch of personality to your home. If you're feeling adventurous, you can even look for vintage wallpaper and wall art.
Don't forget to add some vintage style to your walls. You can do this by painting the walls in a muted and faded color, such as beige or light gray. You can also add some vintage posters and prints to your walls to add a bit of personality and charm.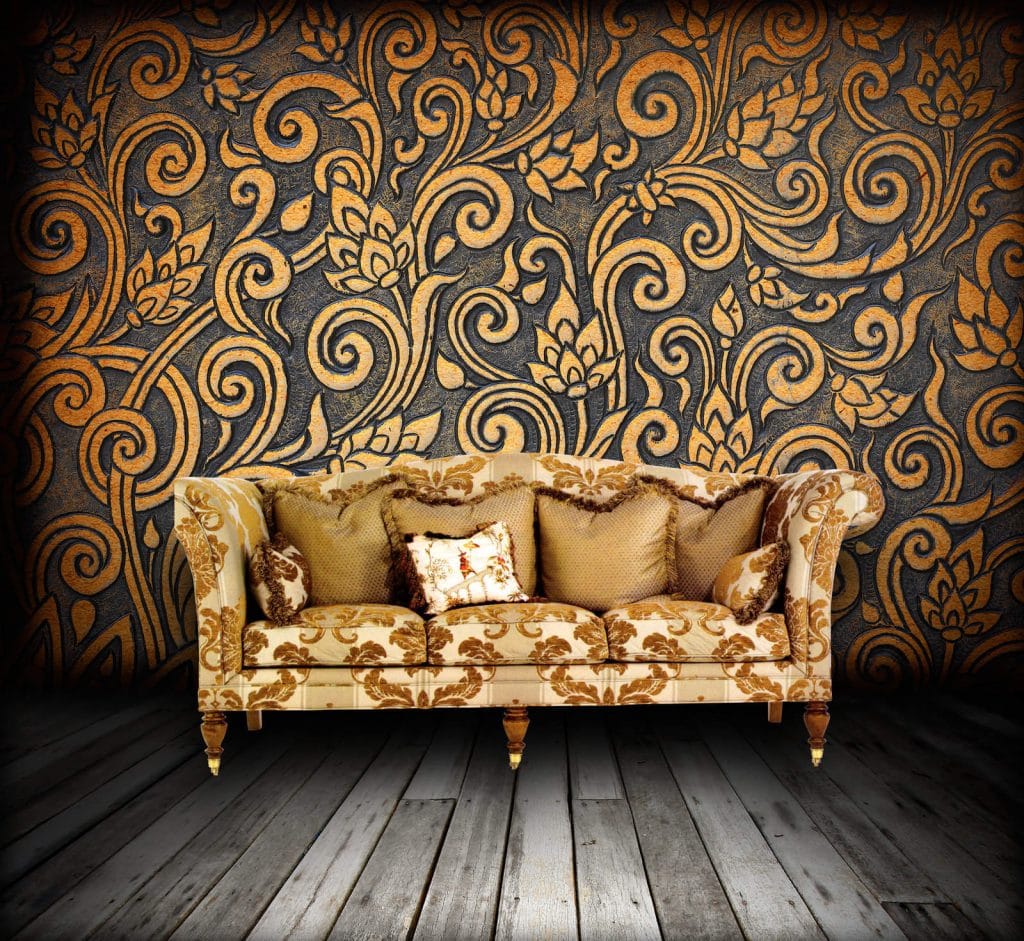 Vintage decor on a budget
There are ways to achieve the vintage look without breaking the bank. Here's a few essential guidelines to follow in your next budget vintage decor project.
Shop Thrift Stores and Flea Markets: Thrift stores and flea markets are significant sources for vintage items at a fraction of the cost. You can often find unique pieces that have been well-maintained and are in good condition. Take the time to look through the selection, and you're likely to find something that catches your eye.
Visit Estate Sales: Estate sales are a great way to find vintage items that are often in good condition. Many of the items are available at a fraction of the cost of purchasing them new. You may even find items that have been in one family for generations and have a unique look and feel.
Refurbish Pieces: Refurbishing vintage pieces is another way to get the vintage look without spending a lot of money. Consider refinishing furniture, repainting walls, and upholstering chairs and sofas. This is a great way to give a room a facelift and make it look like it did decades ago.
Shop Online: Shopping online is another great way to find vintage items on a budget. Sites like Etsy and eBay offer a wide selection of vintage items at reasonable prices. You may even find items that are no longer produced, which will add to the vintage charm of your home.
DIY Projects: If you're feeling creative, there are several DIY projects that you can do to create the vintage look in your home. Consider repurposing items, making your own furniture, and refurbishing vintage pieces. You'll be surprised at how much of a difference these projects can make.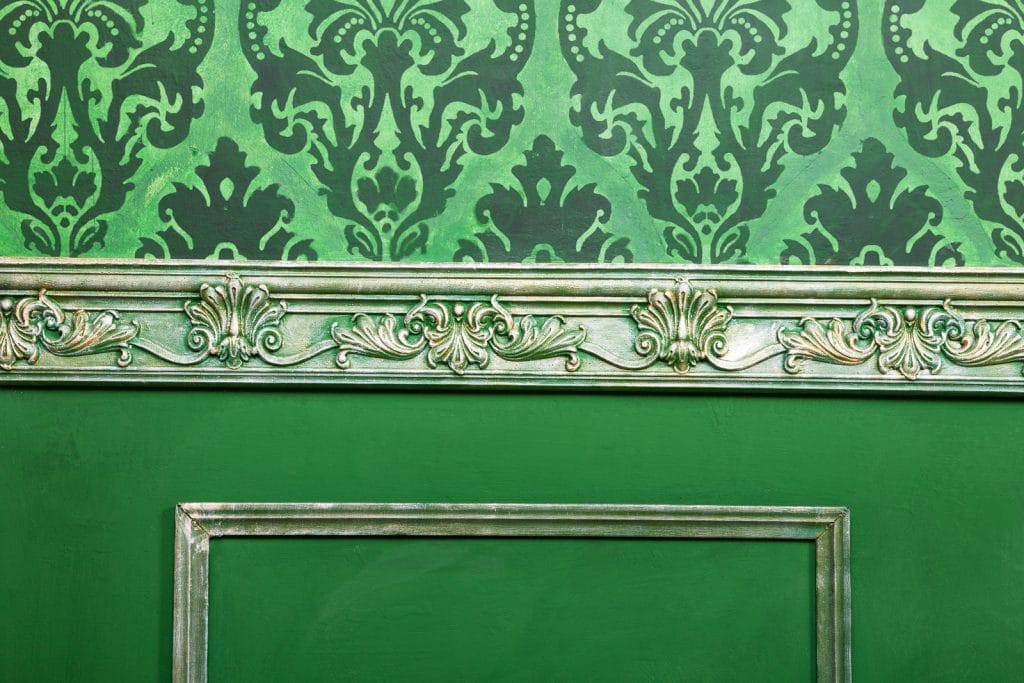 The benefits of Vintage decor items
Decorating with vintage pieces is a great way to add a unique and individual touch to your home. Vintage pieces can enhance any style of decor, from traditional to modern. Whether you're looking for a statement piece or a subtle accent, vintage pieces can bring a special charm and elegance to your home.
One of the most rewarding advantages of decorating with vintage pieces is that each item is unique and one-of-a-kind. Vintage items often have a distinctive patina that can't be replicated, which gives them a special charm that modern items can't match. With vintage pieces, you can create a look that is your own, and no two rooms will ever be the same.
Vintage pieces can also add a touch of history to your home. Many such items are of a certain historical era or period, and adding them to your home decor can be a great way to pay tribute to the past. These pieces can also evoke a sense of nostalgia and evoke memories of a simpler time. They are of a higher quality than modern items.
Many vintage pieces are handcrafted and made of sturdy materials, which makes them more durable and longer lasting. This means that you won't have to replace your vintage pieces as often as you would with modern pieces, saving you money in the long run.
Decorating with vintage pieces can be a great way to show off your personal style. Vintage items often have a unique look can express your individual tastes and preferences. Whether you're looking for an eclectic mix of pieces or a more classic style, adding vintage pieces to your home decor can help you create a unique and personal look.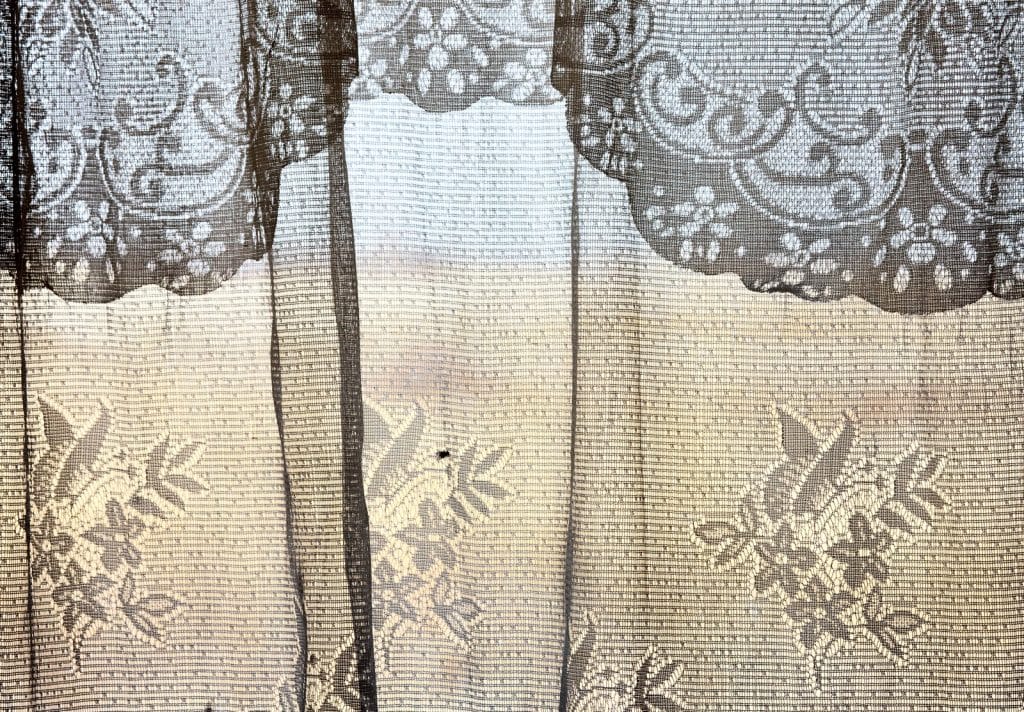 How to Find Authentic Vintage Decor Pieces
Start by researching the era of the item you're looking for. Knowing when it was produced and who made it can help you verify its authenticity. You can also use resources like antique books, appraisal guides, and online databases to learn more. Once you've narrowed down your search, look for distinctive characteristics associated with that period.
If the item you're looking for is furniture, look for the maker's mark, which is a logo or signature showing its origin. Other signs of authenticity include unique materials, hand-carved details, and unique finishes. Check the item's condition as well. If it has any visible signs of wear and tear, be wary, as it might be a reproduction. Pay close attention to any repairs or restorations that have been done. Look for certification from authenticators or appraisers. This is a great way to ensure that the piece is genuine.
Conclusion
The Vintage style is a timeless and classic approach to interior design can create a unique atmosphere in any home. It is a style that is based on the past, but with a modern twist. Vintage furniture, colors, and fabrics are all part of this look, and can create a look that is both comfortable and stylish. With the right furniture, colors, and fabrics, you can create a unique and inviting space that will be enjoyed for years to come.
Reference