What is Transitional style in interior decor?
Transitional style, sometimes referred to as modern traditional, is a design aesthetic that combines elements of both traditional and modern design. Clean lines, neutral colors, and minimal clutter characterized these interiors. Transitional style is a brilliant choice for those who want to create a timeless look without having to choose between two distinct design styles. This style of interior decor is a great way to pull together distinct elements of your home and make it feel cohesive. With careful consideration of color, texture, and furniture, you can create a beautiful and timeless look that will stand the test of time.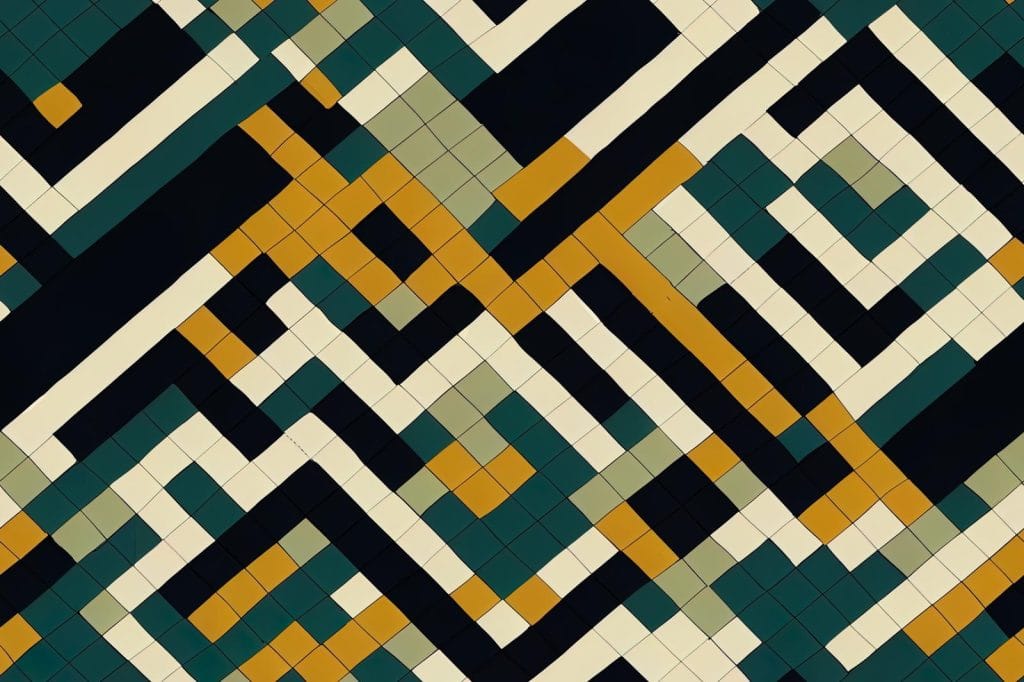 Exploring the Basics of Transitional Style Interior Design
Transitional style interior design is a blend of traditional and modern elements, combining the best of both worlds. By blending these elements, the transitional style creates a dynamic and versatile look that works in a variety of settings.
The most important element of a transitional style interior design is balance. This means combining traditional and contemporary elements in order to create a harmonious look. It is important to remember that the traditional elements should not overpower the modern elements, and vice versa. The goal is to find a balance between classic and contemporary designs.
For materials, transitional style interiors often incorporate both natural and man-made materials. Wood, metal, and stone are common materials used in transitional style interiors. Natural materials such as wood and stone add a classic feel, while metals such as stainless steel and aluminum add a modern touch.
In terms of color, transitional style interiors often feature neutral colors such as white, gray, and beige. These colors create a calming and serene atmosphere, while still providing a sense of sophistication.
It is also important to incorporate texture into the design. Textures such as velvet, leather, and linen add depth and interest to a space.
With furniture, transitional style interiors feature both traditional and modern pieces. Traditional pieces, such as wingback chairs, club chairs, and armoires, can be combined with more modern pieces, such as sectionals, loveseats, and occasional tables. The key is to find pieces that complement each other and create a cohesive look.
Accessories are an important part of a transitional style interior design. Accessories such as artwork, rugs, pillows, and lighting can add color, texture, and personality to a room. It is important to choose accessories that reflect the overall design style and complement the other elements in the space.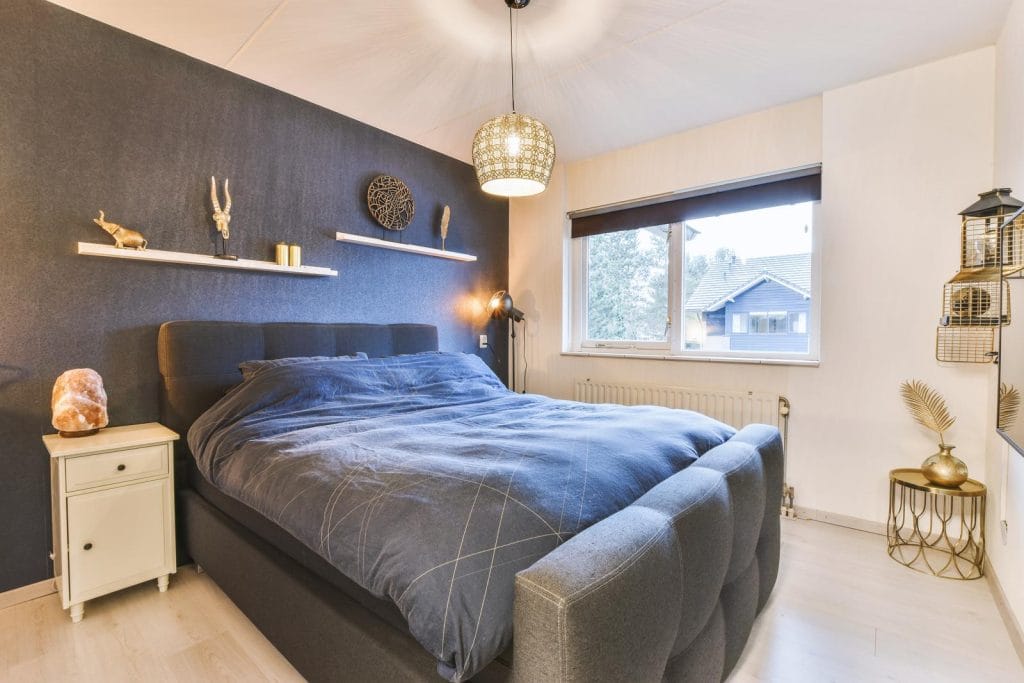 How to Incorporate Transitional Style into Your Home
Transitional style is a hybrid style that combines traditional and contemporary elements. It is a popular design choice for many homeowners who want to create a timeless look in their home. If you're looking to incorporate a transitional style in your home, here are some tips.
Start by selecting a neutral color palette. This style is all about creating a balanced look, so stick to colors like whites, grays, and beiges when decorating the walls and floors.
Next, play with texture. Incorporate different materials, such as wood, metal, and glass, to add depth. With furniture, find pieces that feature a mix of traditional and contemporary elements.
Look for furniture pieces with clean lines, but with a hint of classic detailing. And don't be afraid to mix and match different styles. A combination of traditional and contemporary furniture can help to create a unique look.
Accessorize with artwork and accents that feature a blend of traditional and modern elements. Look for statement pieces that will bring your space together and make it feel like home.
Conclusion
Transitional style in interior decor is a combination of traditional and modern design elements that seeks to create a warm and inviting space. This style emphasizes simple lines, natural materials, and neutral colors, creating a timeless look that can be customized to fit any home. With its classic, yet modern appeal, Transitional style makes it easy to create a space that is both comfortable and stylish.
Reference