What is Southwestern style in interior decor?
Southwestern style is the name of a popular style of decorating that originated in the American Southwest. This style incorporates natural elements such as wood, stone, and leather, as well as vibrant colors and patterns inspired by the desert landscape. It is a rustic, yet elegant style that blends elements of Native American, Mexican, and Spanish cultures. Southwestern style furniture and accessories can add a cozy, homey feel to any space, and can be used to create a warm and inviting atmosphere.
5 Essential Elements
Earthy Color Palette: Southwestern style interior decor typically incorporates a warm, earthy color palette, such as shades of brown, beige, orange, and terra cotta.
Wood Accents: Southwestern style interiors often utilize a variety of wood accents, such as rustic furniture, exposed beams, and carved wooden objects.
Natural Materials: Natural materials, such as stone, clay, and rawhide, are integral to Southwestern style interiors.
Textiles: Textiles are an important element of Southwestern style interior decor. Native American inspired patterns, vibrant colors, and cactus motifs are common.
Artifacts: Artifacts and decorative items with a Southwestern flair, such as pottery, masks, and sculptures, are often used to add a unique and eclectic touch to a room.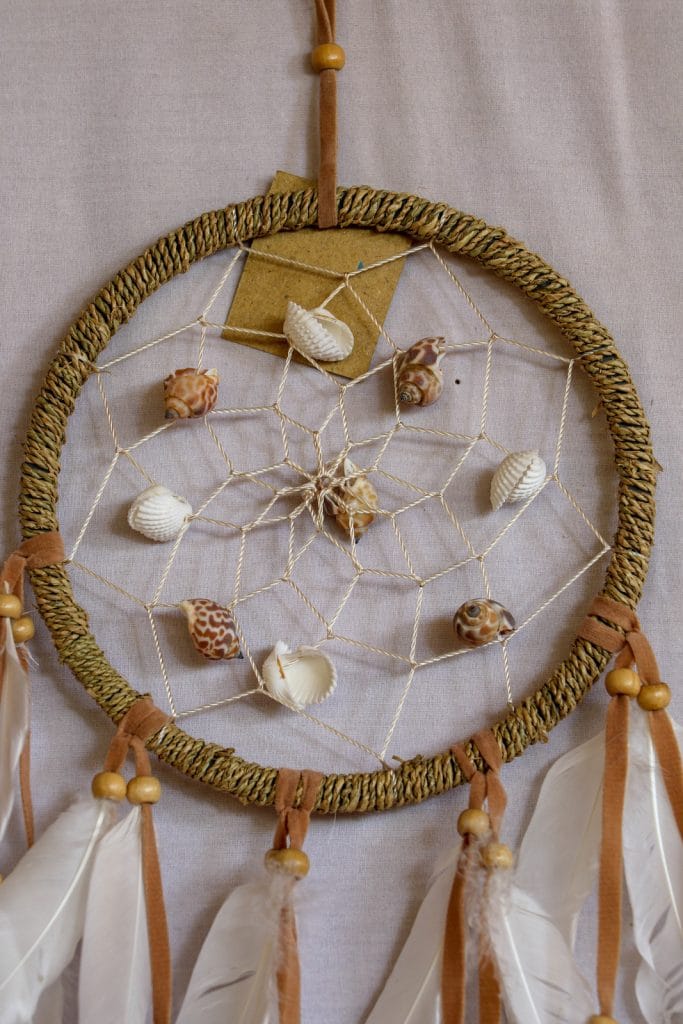 Modern Trends
Characterized by rustic, earthy tones and bold, geometric patterns, Southwestern style is a timeless aesthetic that offers a unique twist to any home. While many traditional elements of Southwestern style remain popular, modern trends can offer an exciting and contemporary way to incorporate the look into a home.
To start, consider painting the walls in a warm, neutral color palette, such as taupe, sand, or pale grey. These shades will provide a subtle backdrop for more vibrant hues. For a modern touch, add pops of vibrant colors, such as turquoise, coral, or yellow, to create a cheery atmosphere. Alternatively, a statement wall painted in a bright hue can create a unique and eye-catching focal point. Furniture is another important element of Southwestern style.
Opt for leather sofas and chairs in earthy tones like tan or dark brown. To elevate the look, add a few patterned pillows or a colorful rug. Natural wood pieces will also work well, as they provide a classic, rustic touch.
The finishing touches are also essential to creating a modern Southwestern style. Hang wall art featuring bold, geometric patterns, or incorporate traditional patterns with textiles such as blankets, tablecloths, and curtains. Choose decor with vibrant colors and textures to complete the look.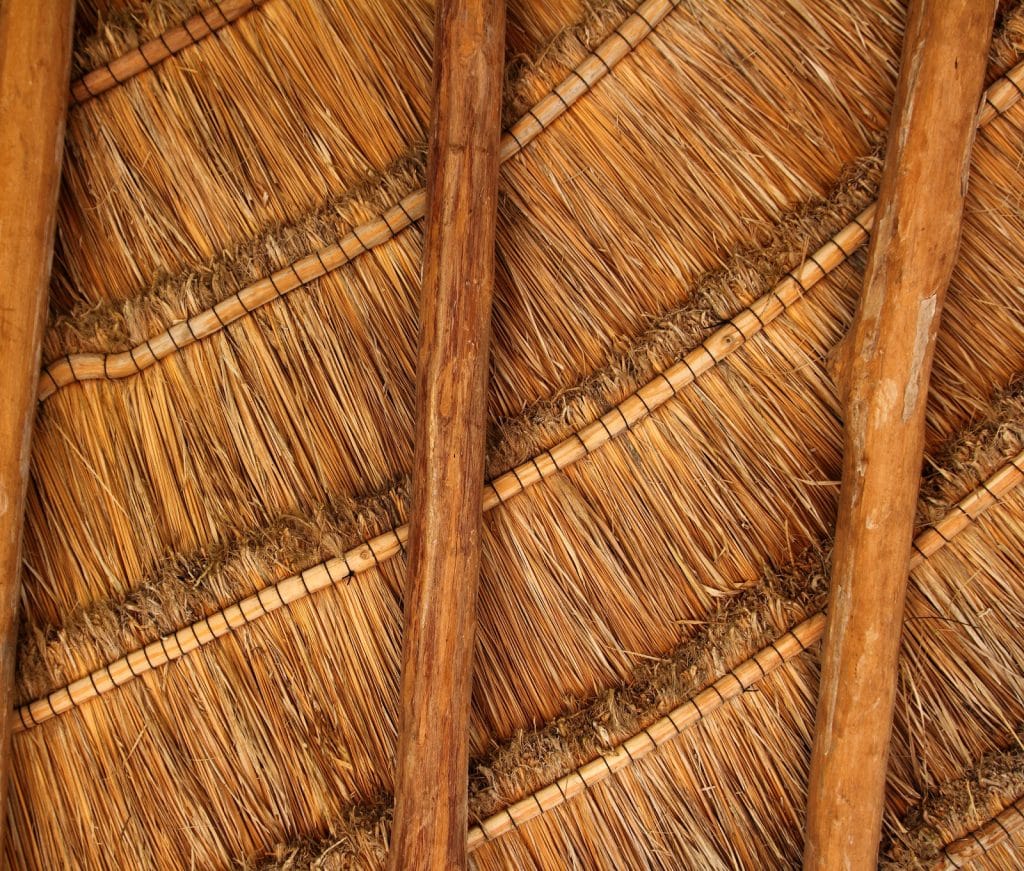 Creative Ways
Southwestern style is a popular home decor trend that combines natural elements with a vibrant, rustic look. Incorporating this style into your home can add a unique and beautiful touch to any space. Here are a few creative ways to incorporate southwestern style with natural elements:
Add a bold area rug. Area rugs are a great way to add a southwestern touch to any room. Choose a rug made of natural materials such as jute, wool, or cotton, and featuring a bright, southwestern pattern or color palette.
Hang a dreamcatcher. Dreamcatchers are a traditional symbol of the southwest, and they make a beautiful addition to any home. Look for one featuring natural materials such as feathers, beads, and leather.
Incorporate cacti. Cacti are a staple of southwestern decor, and they come in a variety of shapes and sizes. Place a few in your home for an instant southwestern look.
Hang some sun-baked pottery. Pottery is a classic southwestern element, and you can hang it on the wall or place it on shelves or tables. Look for pieces that feature a sun-baked look for a more authentic feel.
Add some southwestern-style art. Southwest-style art can add a unique and eye-catching touch to any room. Look for pieces that feature natural elements such as cacti, desert landscapes, and sunsets.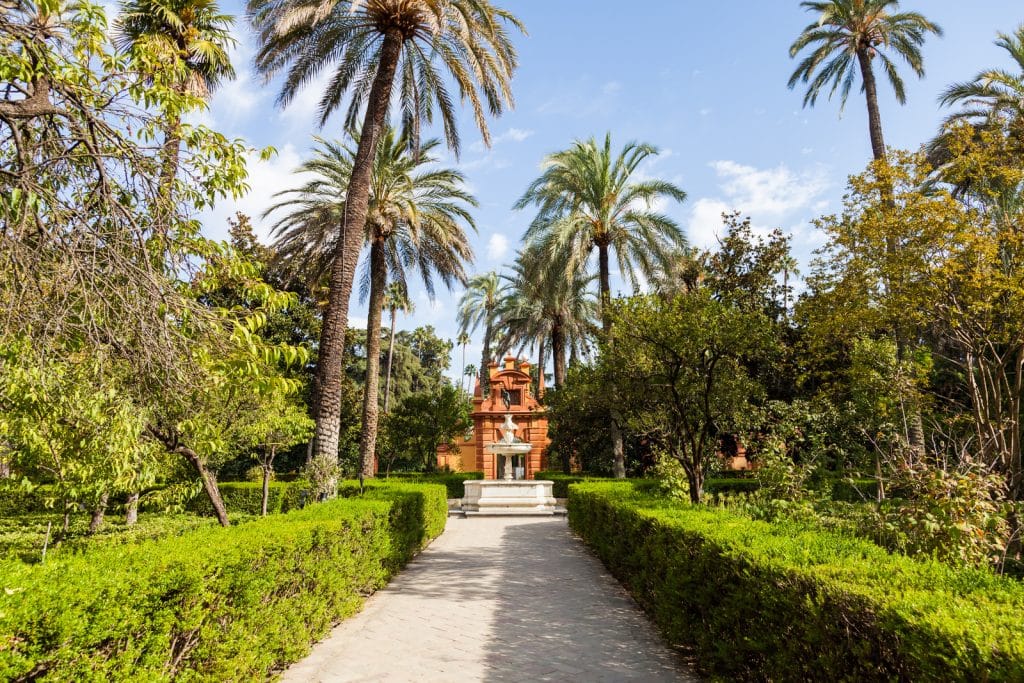 Conclusion
Southwestern style in interior decor is a great way to add a sense of warmth, comfort, and history to a home. It can be an eclectic mix of traditional Native American culture, Spanish and Mexican influences, and the cowboy and ranch lifestyle that is prevalent throughout the area. This style is often characterized by rustic wood furniture, warm colors, natural elements like clay pottery, and rustic metal accents.
Reference